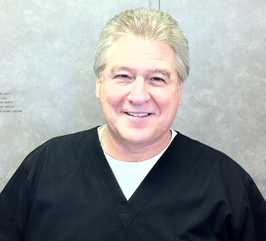 Dr. Nunez is a graduate of the University of Texas Dental School in San Antonio. He is originally from San Antonio and has been practicing in San Antonio, Texas for 33 years. He is a General Dentist specializing in Family and Cosmetic Dentistry. Dr. Nunez does traditional veneers as well as the more conservative Lumineers and restores implant dentistry. He feels fortunate to have Artisan 3D , one of the best labs in the city, to fabricate his dental restorations. Louis, the owner puts all of his training into the work to give the most esthetic crowns made today. Also, if desired, Dr. Nunez offers oral conscious sedation for your comfort.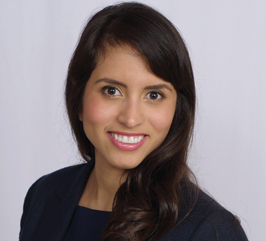 "I am a true believer that restorative dentistry is a combination of art and science, where form meets function. With Artisan I can be confident that I will receive beautiful biomimetic crowns that will restore the patient ability to fully functional in occlusal harmony."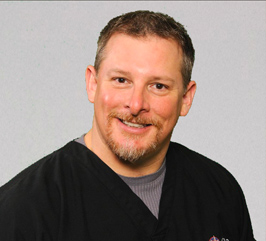 Gary P. Skrobanek, D.D.S.
"I have placed my reputation in Artisan 3D (Louis Rubio's) hands for over a decade. His quality, consistency, and personalized attention to detail have eliminated what can be a stressful and time-consuming part of restorative dentistry. He has shown a commitment to staying up-to-date in material use and knowledge in modern technology. The high quality and reasonable cost create a value unmatchable. I recommend Artisan 3D to my colleagues with confidence."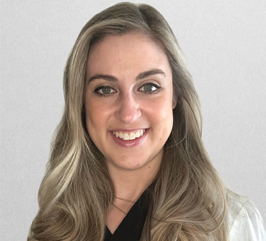 I have been working with artisan since I moved to the San Antonio area about a year and a half ago. I tried several different labs, but Artisan ultimately won over my business with their quality and consistency of their crowns. Their fast delivery and pickup service makes working with them a breeze. They deliver excellent work at reasonable prices and they stand behind their work. If you are looking for a new lab in the San Antonio area, you should give Artisan a shot!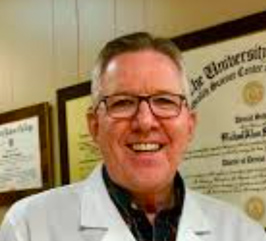 Michael A. Stephens, D.D.S.
I want to thank you for the beautiful work you are doing. It is actually the best quality I have seen in my 35 years in dentistry!
We delivered Jeff Thompson's all-ceramic crown #9 yesterday and it was absolutely perfect. We were replacing one of those over-contoured porcelain monstrositiies with the black gingival margin that he has hated ever since he had it. He couldn't believe how real the new crown looked. No one will ever know it's a crown. 

Charles C. Richter Jr., D.D.S.
The work that I was receiving from Artisan 3D  was so exceptional, that I wanted to meet the technician. Over the years, because his work quality has never faltered, I have always followed him and will continue to use him in the future.
We are extremely satisfied with the quality that he puts into his work, and will be clients for life. 

I have been utilizing Artisan Dental Studio, Inc. for all my restorative and cosmetic dental work. Artisan 3D  professionalism and the quality of work is a testament to their talent and compassion for my patient's needs. The type of dedication he provides allows me to effectively manage my chair time with my patients and to be more productive throughout my day. Artisan 3D's unwavering commitment to stay current on the advancements and developments in the field of cosmetic dentistry is phenomenal. I can guarantee that there is not another dental lab out there that can match what Artisan 3D has to offer and I recommend him to all my colleagues.